my beautiful boots in action!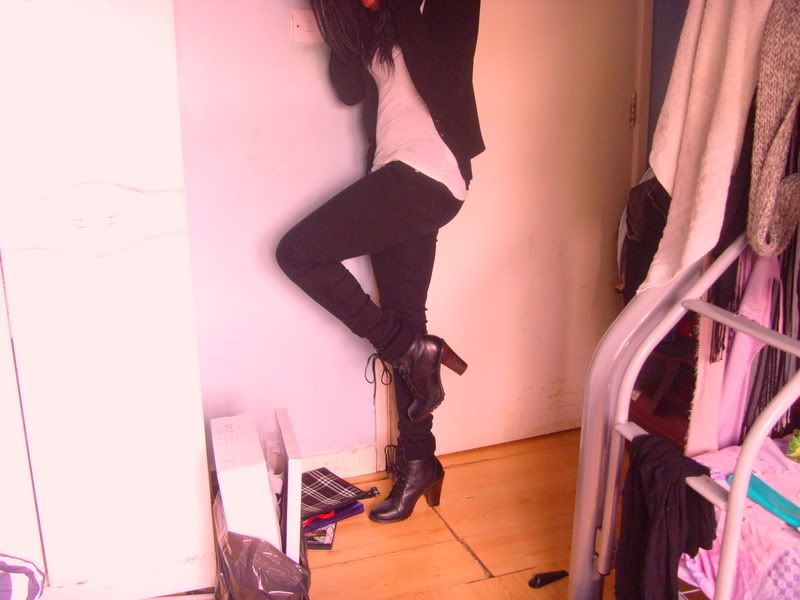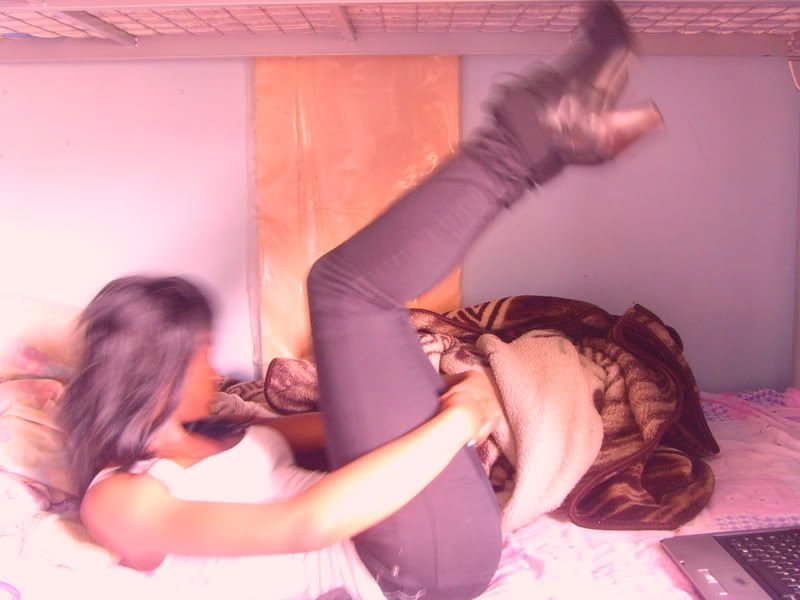 i teamed them with the simplest thing i could find, as the only thing I did today was go to the bank and help my brother drag the computer to get it fixed.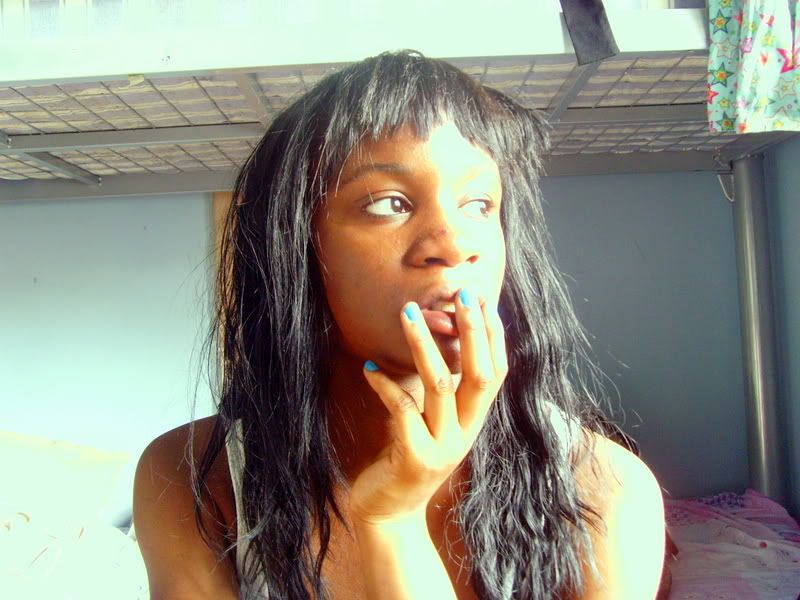 i also bought 4 bottles of nail polish yesterday. here i am featuring the barry m blue one!
I'm going to this club in Mayfair called Jalouse tonight & I need to get ready!