been a busy week, just seeing people and enjoying life!
Tuesday was Jojo's gig. I dressed down because life wasn't my friend atm.
Tuesday was also hetic, I managed to see four different people in one day. first this guy took me out for lunch. then i saw an ex. then went to jojo's gig and jammed with people and then went to the cinema to see Harry Potter, so now I am finally on the bandwagon with that film! Although I know I've missed out one of them...but anyway tuesday exhausting but a moment in history for me as I'm so lazy.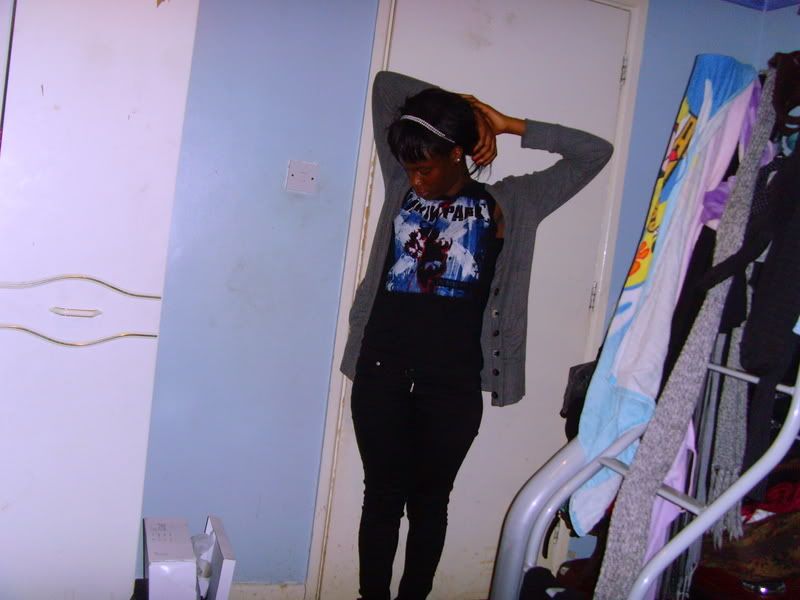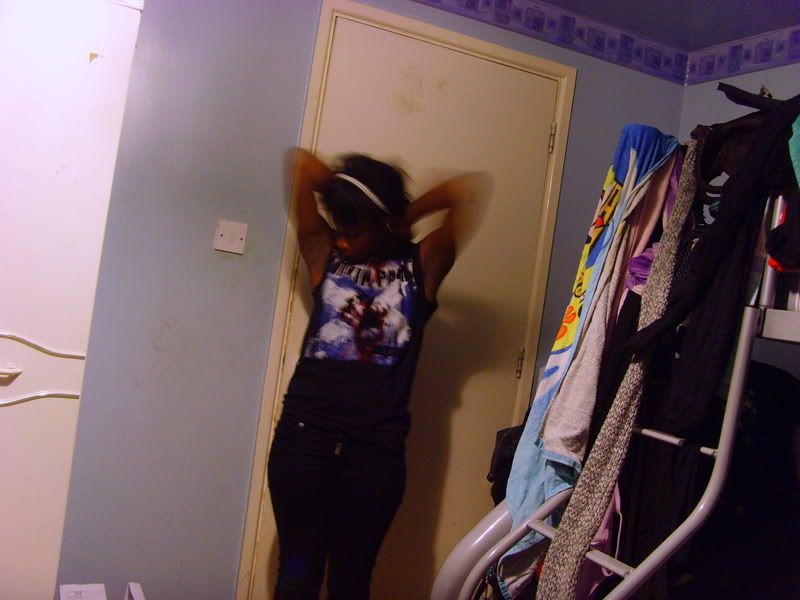 that linkin park top was orginally a t-shirt, i was considering throwing it away because it's about two years old and it's tight, but I decided to customise it and now it fits better and looks better! i'm thinking of bleaching it.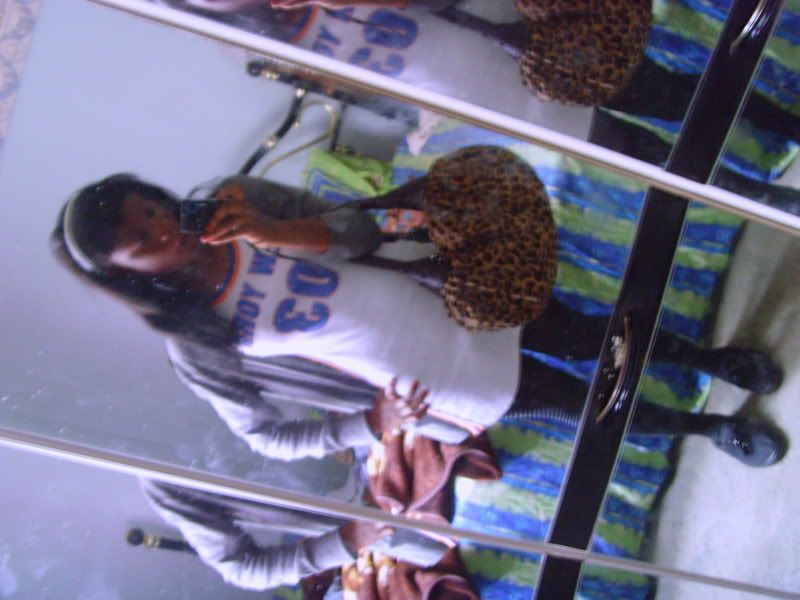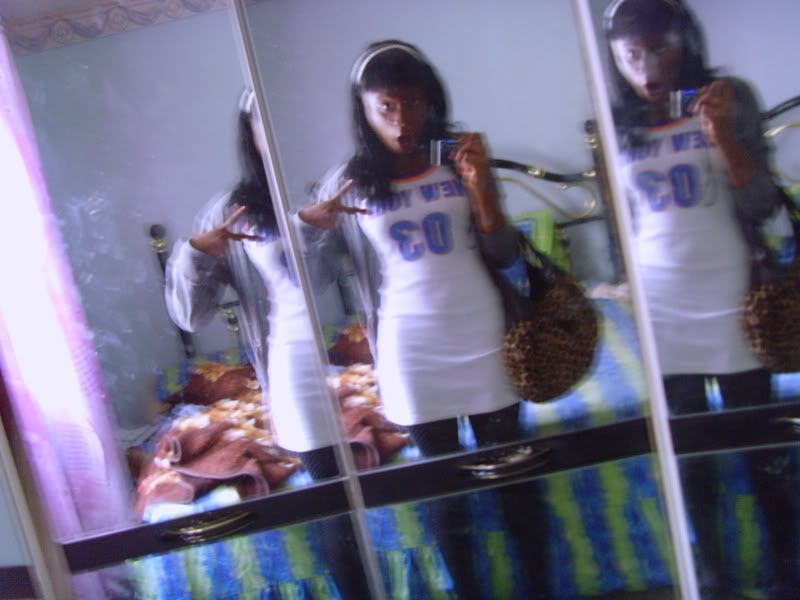 bleh samey outfit.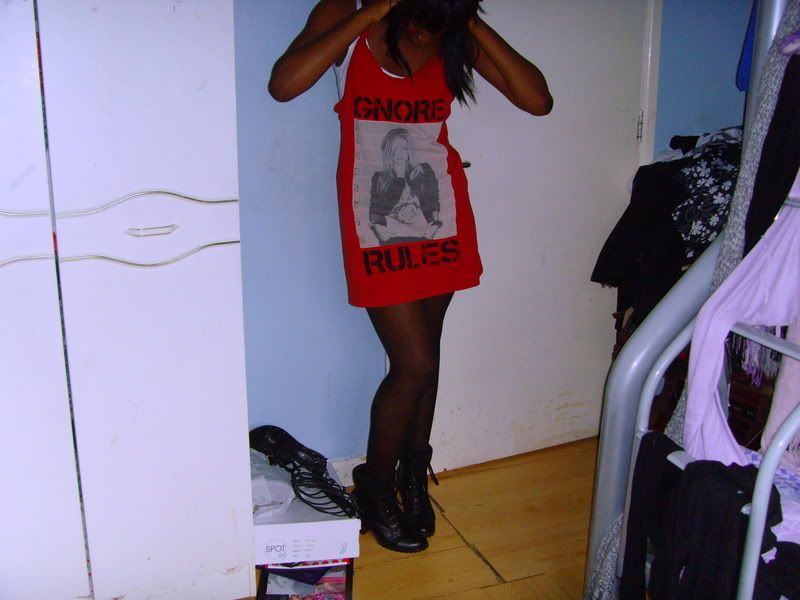 yesterday i went to the UK bloggers meeting, although I have no pictures of that, here's my outfit and cake!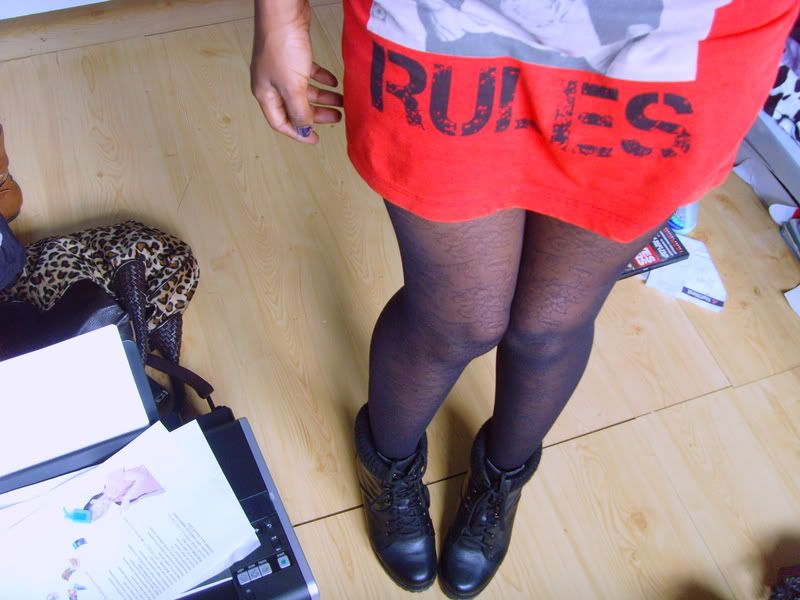 my tights collection is getting silly now, but i got these from marks and spencers on thursday, love them!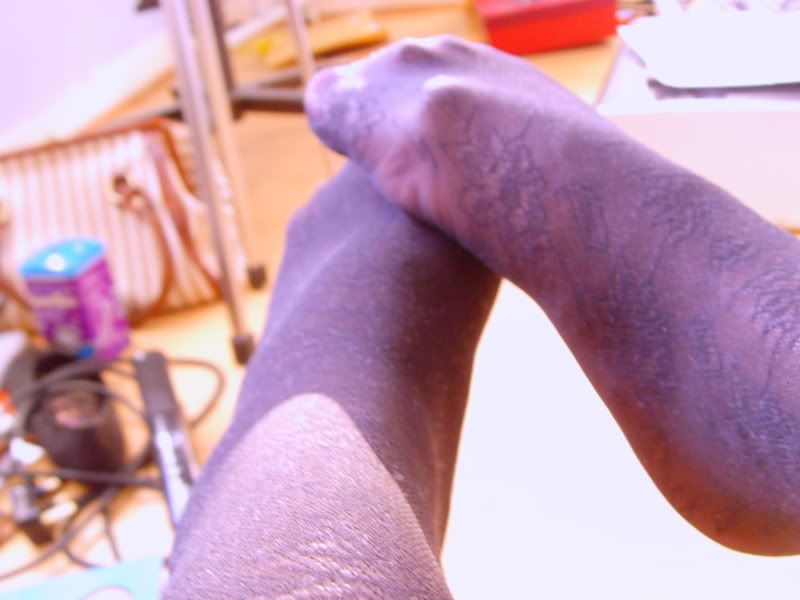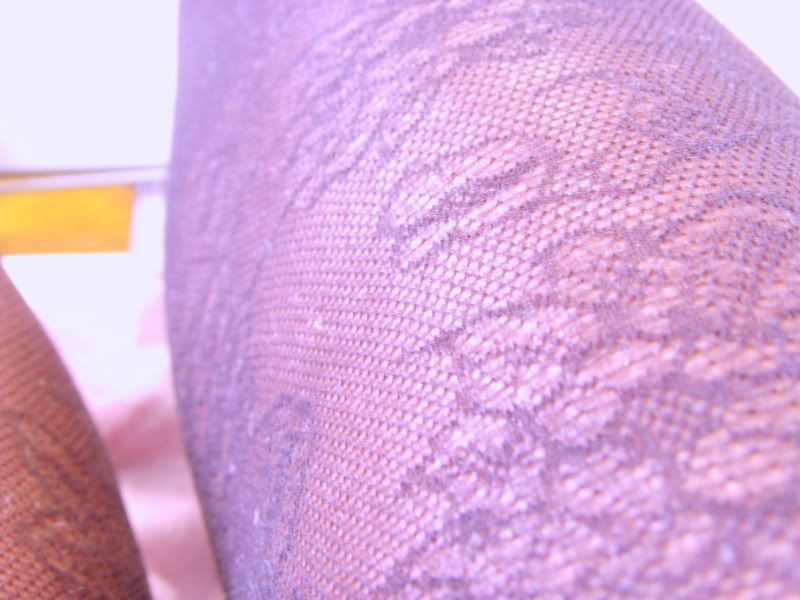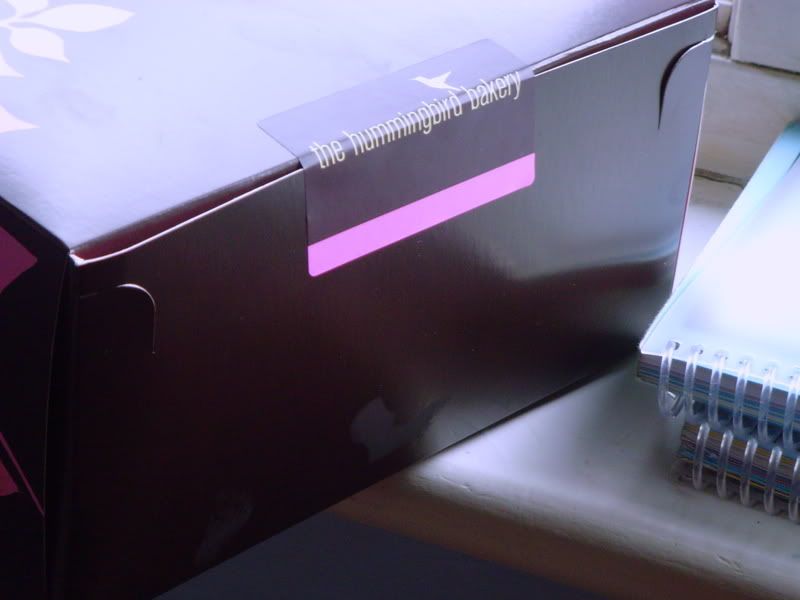 caaaaaaaaaaake. i love the person who suggested going to this place because the cake is amazing. i love discovering new places in london!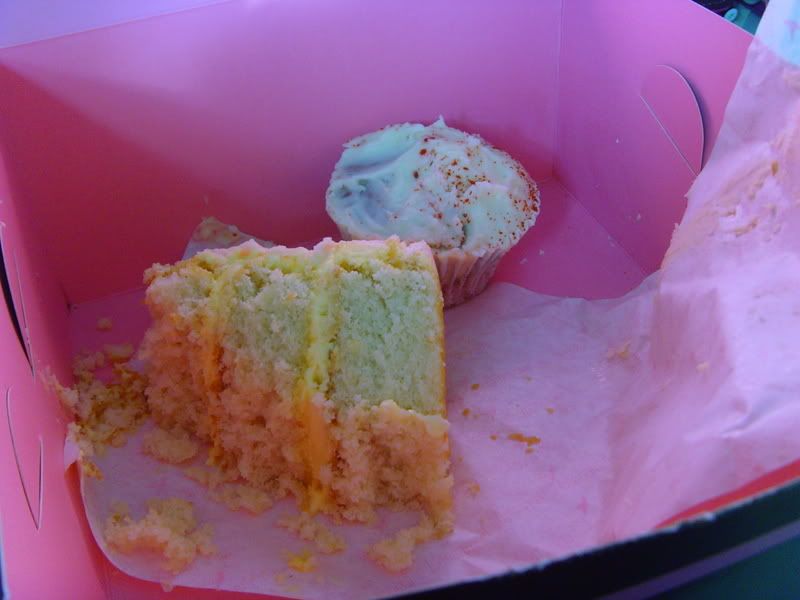 half eaten, but cake nevertheless!
my cake got all squashed because i'm careless like that.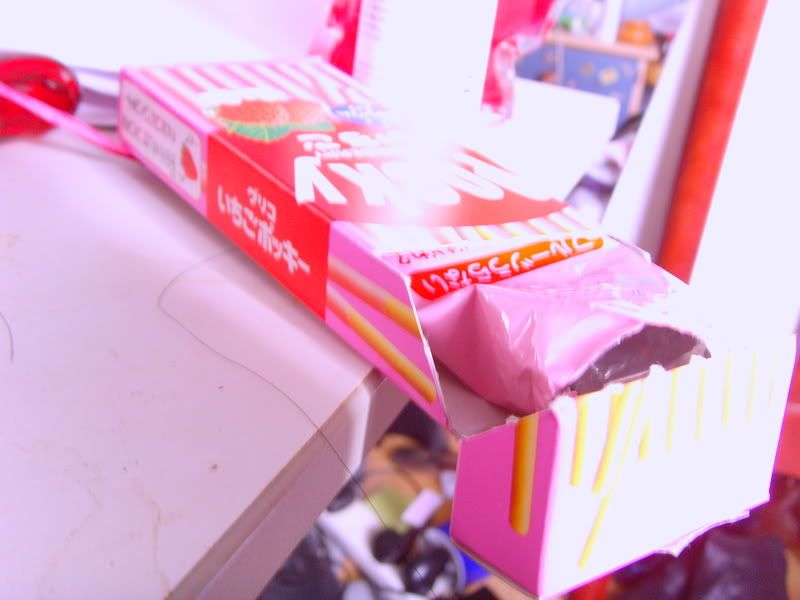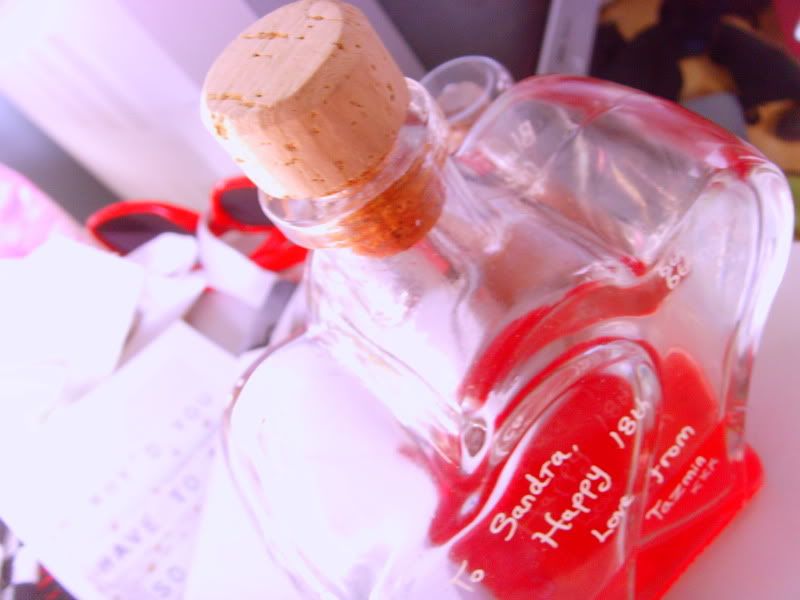 random pictures.
i'm out tonight, nothing exciting just drinks at a bar. i've met a new boyy! i met him last saturday and we've been texting like crazy ever since! lml.