I bought some new shoes today, AGAIN from new look AGAIN.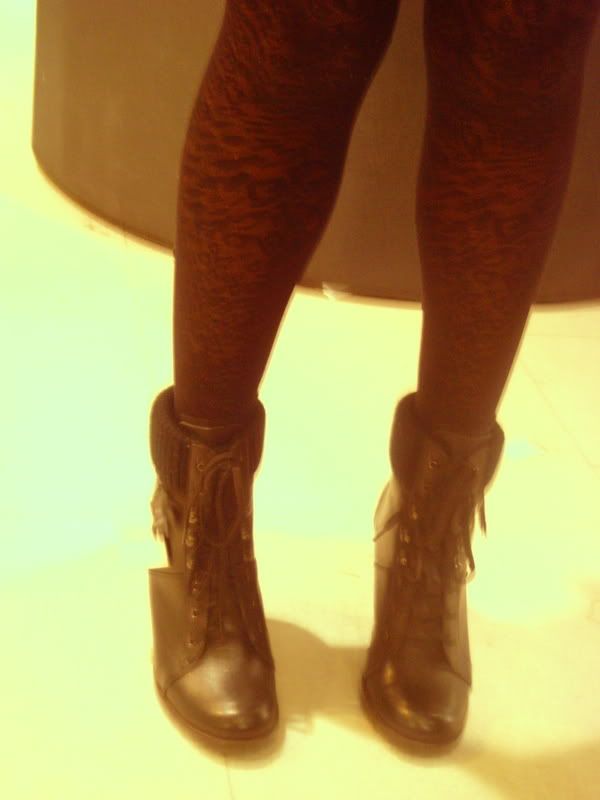 £50!
I'm in love okay! I got £100 today and I never buy expensive shoes so for me this is like major! I love these though, they can dress up/down anything. I get paid on Friday!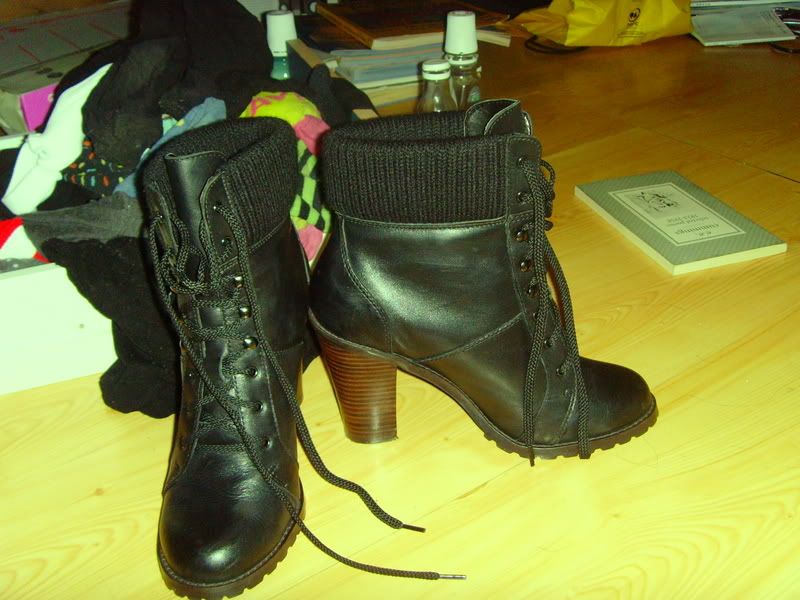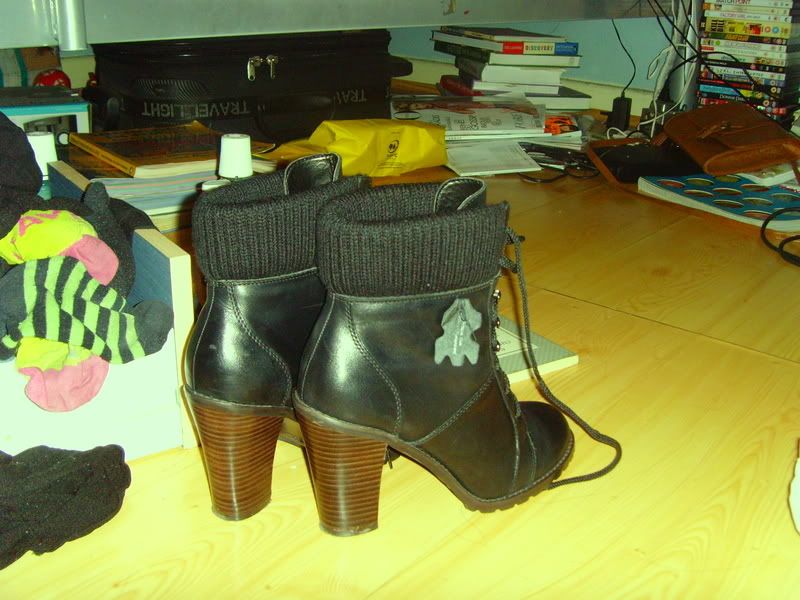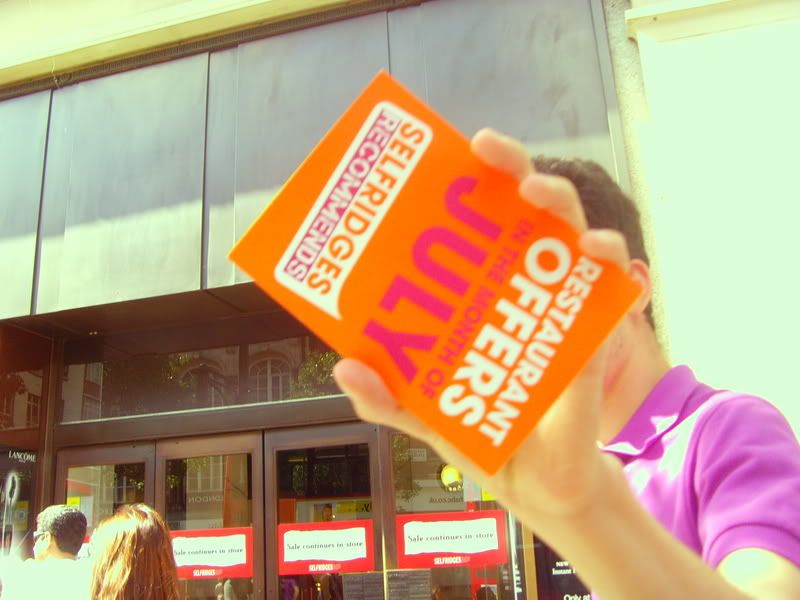 companions of the day, although luke (or rather the leaflet) went home early.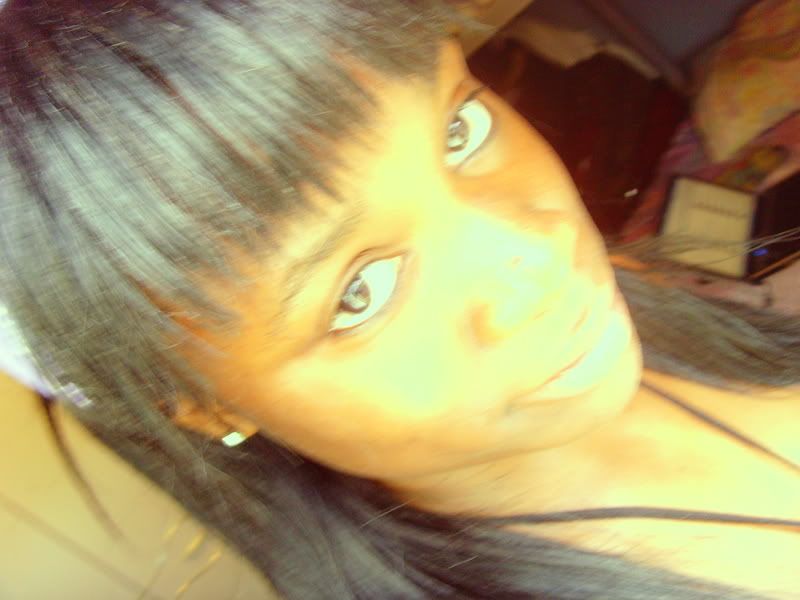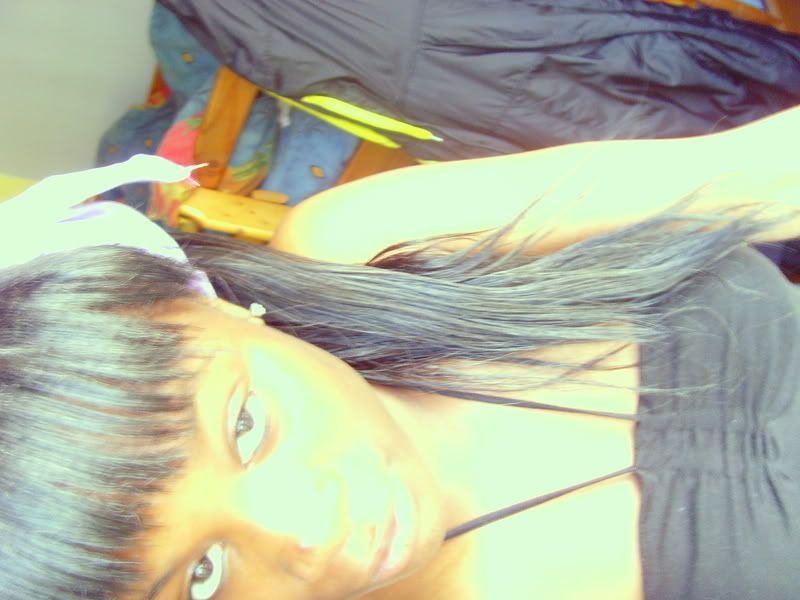 hey vain girl.
i fail at outfit posts but whatever. totally considering throwing out most of my clothes AGAIN in order to start again simple. at least now I'm acquiring bits and bobs that I feel reflect me.
Today was nice after Oxford Street me up with Alex who I haven't seen in ages, he bought me and Taz a drink and then she left and me and him had more drinks and chats.