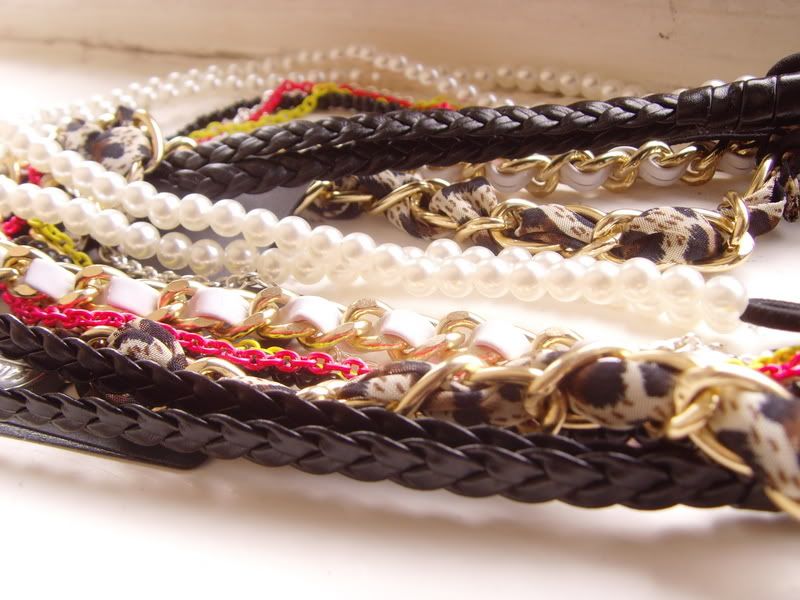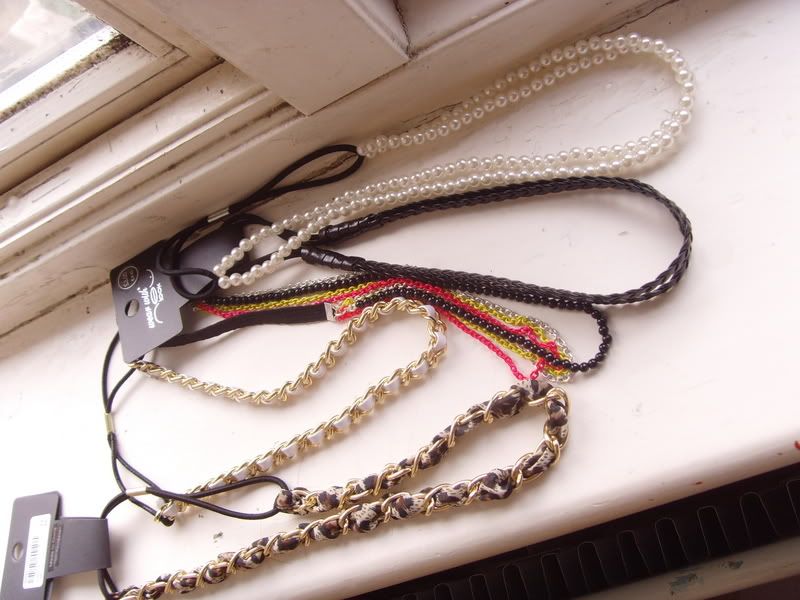 HEADBANDS! I love new look because they do good headbands, so obviously on friday i trotted my merry (and rich) butt there and they were doing 20% so it justified buying five headbands. You can see that I haven't even taken the tag off two of them!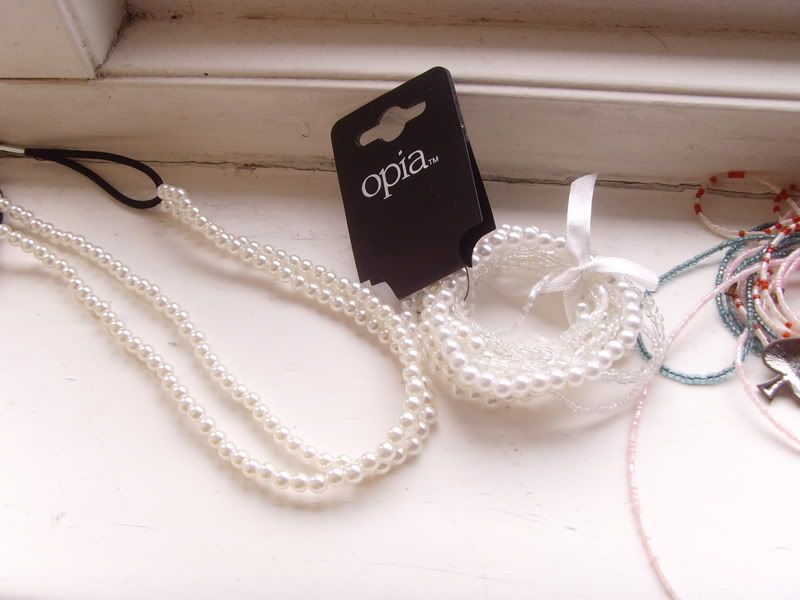 Headband matches the Primark pearl bracelet. I don't know why I buy bracelets the two I got from h&m when my mother took me shopping? Still sitting there with the tags on!
My dressing down day because I have one lesson in the afternoon. I made use of that plaited headband.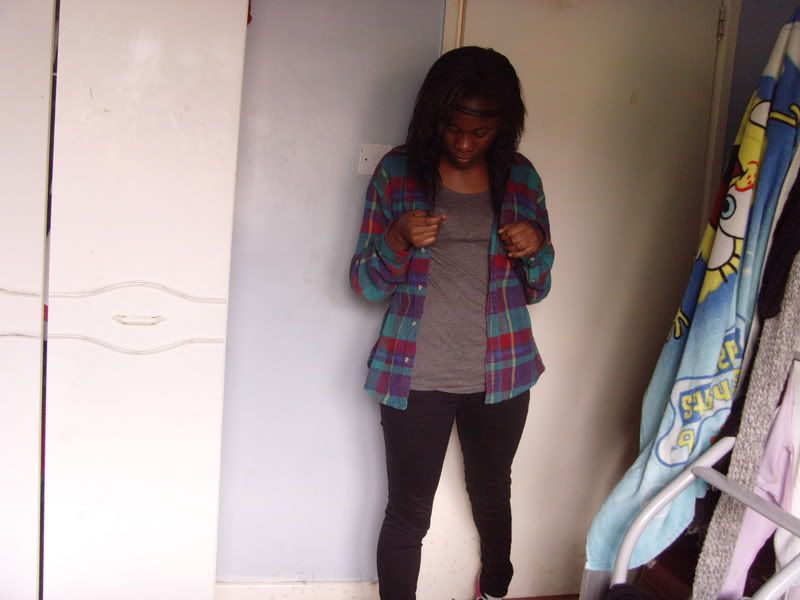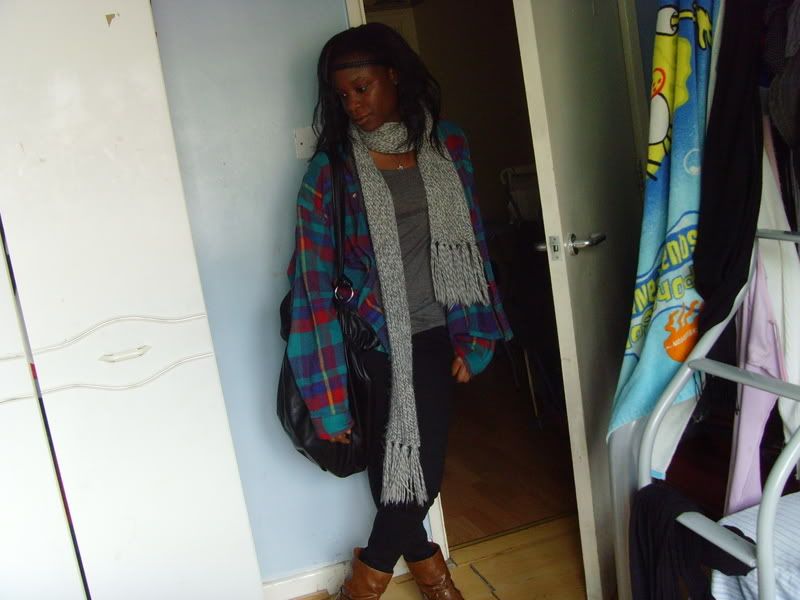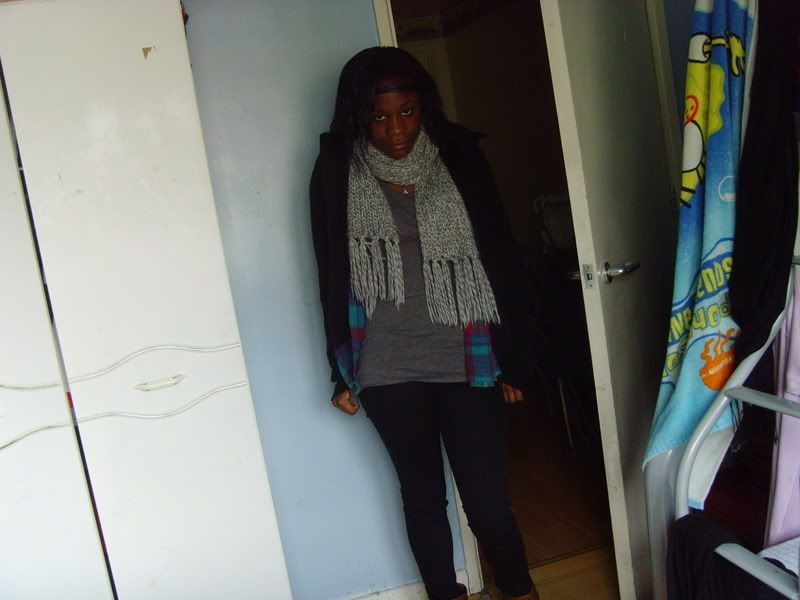 Saw a raincloud and got my hoodie.
I got several comments on my outfit.
"I like your headband" - my form tutor, so then a girl commented
"yeah you look really nice today"
walked outside and a friend asked if i was going for the hippy look, but he said i looked cool.
walked into my next lesson and i got
"you look scruffy"
lol school just makes me laugh.
I haven't worn my contact since new years because I decide with the weird hair colours I have grey eyes just make me look ill but now having black hair I decided to try them out and I'm in love again. They just kill my eyes putting it in though.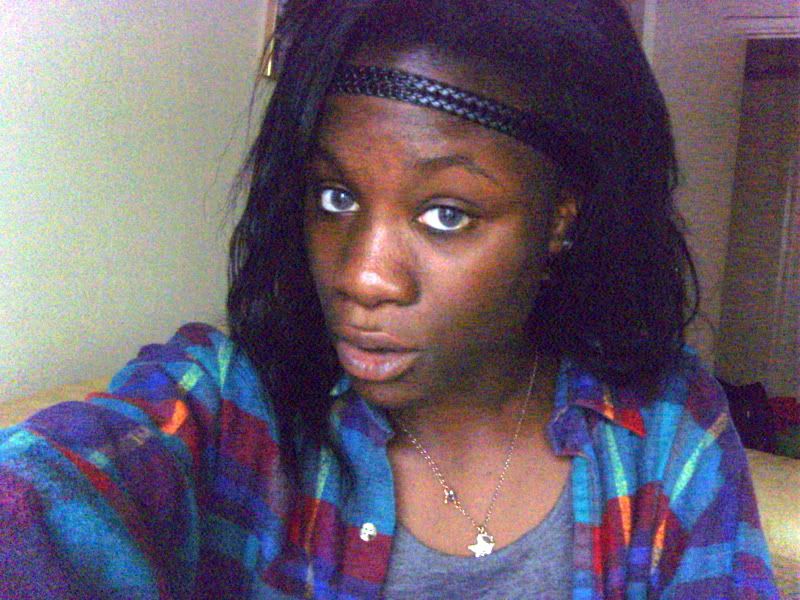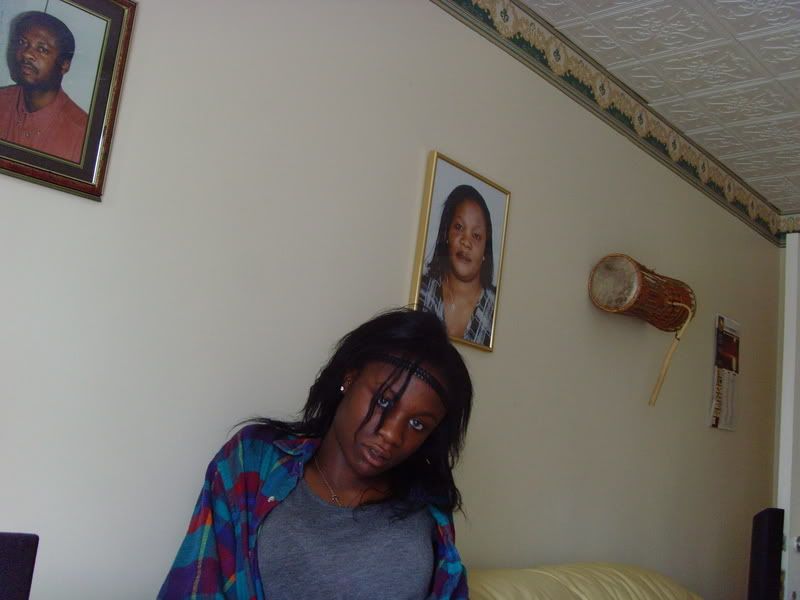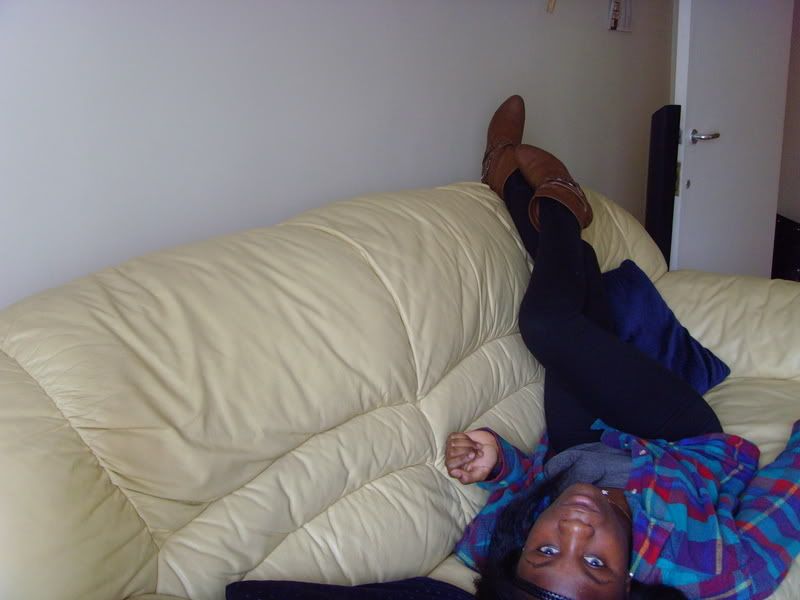 my natural dead eyes.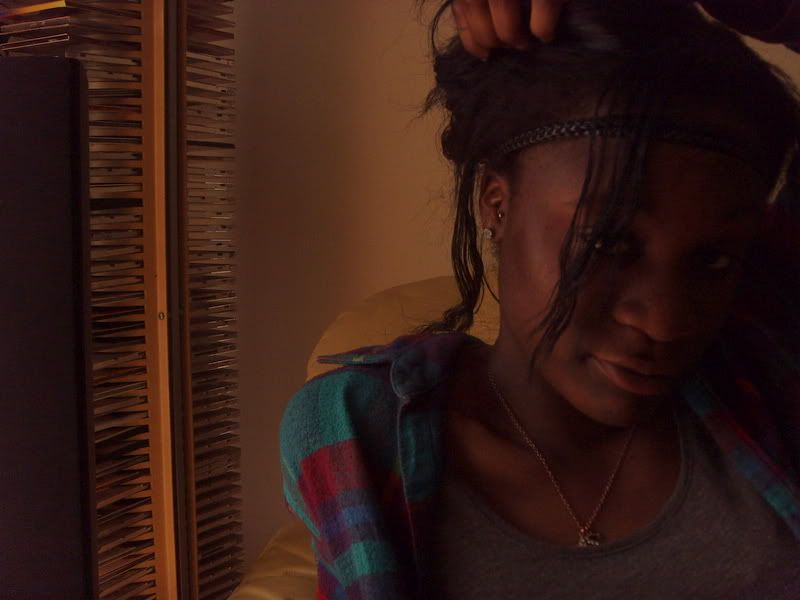 -today has been an alright day :) & i'm loving bloc party & kings of leon atm <3